videos on Marijuana health facts and risks
It seems the culture has totally trivialized marijuana to be nothing more than "Just a herb, mon." 
Whether it is movies, radio, or virtually any form of media you find, you are more than likely never going to hear what scientists and medical researchers from around the world have learned about the mental and physical health risks of using today's high-potency marijuana.
Maybe you should take a moment and watch these documentaries.

the downside of high by david suzuki

For an even more cerebral discussion from one of the world's leading experts on high-potentcy marijuana and mental illnesses, you really must listen to Sir Robin Murray, Professor of Pychiatric Research at the Institute of Psychiatry in London.
interview with prof. robin murray, institute of psychiatry in london

Institute of Psychiatry Interview - Sir Prof. Robin Murray

Chronic State: How Marijuana normalization impacts communities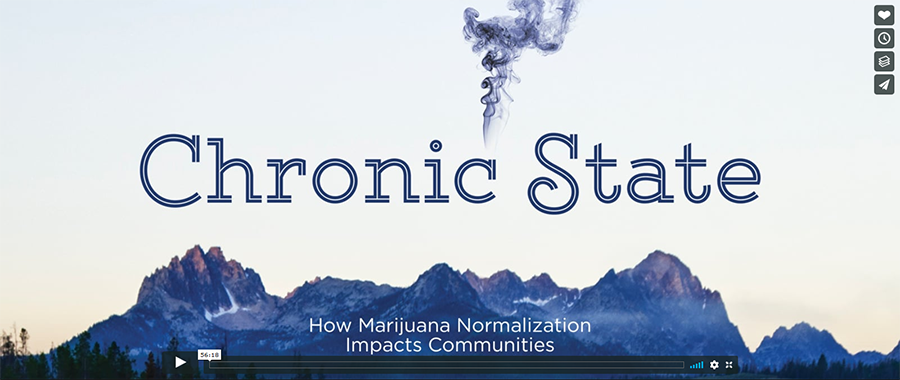 This is a must watch for all parents, teachers, community leaders, legislators, and politicians.  These are the stories from people working the ground with no profit association to the pot lobby or marijuana industry.  They include people like teachers, home shelter operators, addiction centers and police officers.